Spring break is just a week away, and you're going to need to keep the kids busy and make the most of their time off. Thankfully, there's plenty of events and activities going on around Winnipeg this week. Here are our top 5 things to do for Spring Break in Winnipeg!
---
Get Funny at the Festival of Fools
Held annually at the Forks, this festival brings together family friendly performers such as jugglers, clowns, acrobats, swinging trapeze athletes and circus artists to entertain kids and parents during their time off. The free festival runs for 7 days, so you have plenty of opportunity to experience the event.
Experience Spring Break at the Manitoba Museum
The Manitoba Museum and Planetarium are working to put on a special program designed for families over the week of spring break. This year's theme is Dive into Fun, all about aquatic plants and animals and the science of water. To go along with this, they're screening their Planetarium show The Enchanted Reef all week, along with other shows such as Explore and Manitoba Skies.
To read more about the program, visit their website: https://manitobamuseum.ca/event/spring-break-the-manitoba-museum/2023-04-02?utm_source=Website&utm_medium=Planetarium+page&utm_campaign=Spring-Break-2023&utm_id=Spring+Break+2023
To purchase tickets, click here: https://tickets.manitobamuseum.ca/Selection.aspx?item=731&utm_source=Website&utm_medium=Web+event+tickets+button&utm_campaign=Spring-Break-2023&utm_id=Spring+Break+2023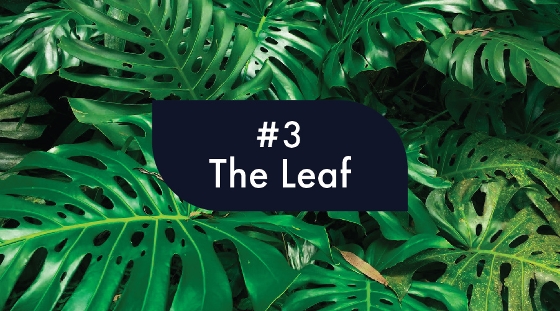 Check out The Leaf
The newest Winnipeg attraction is The Leaf, an indoor horticultural attraction at Assiniboine Park. Featuring four distinct biomes, gardens, and a restaurant, this is a great way to get in touch with nature while there's still snow on the ground.
For information, visit their website: https://www.assiniboinepark.ca/leaf/lifegrows
For tickets, purchase online here: https://tickets.assiniboinepark.ca/webstore/shop/viewItems.aspx?cg=TKT&c=LEAFTIX
Choose from the Children's Museum Spring Break Lineup
If your kids are a little younger, the Children's Museum has a jam-packed lineup of engaging and educational activities. Their schedule includes an interactive wildlife experience, a wetland workshop, a graffiti art project, and an interactive science program.
Check out their full lineup at their website: https://childrensmuseum.com/event/spring-break-line-up-2023/2023-03-25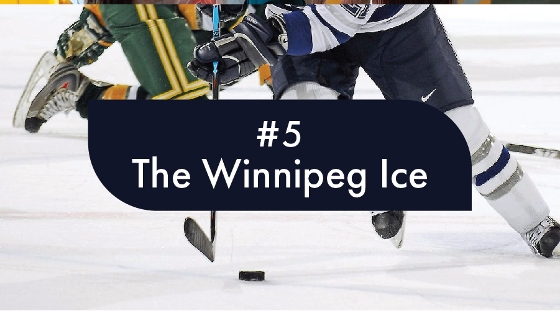 Cheer on the Winnipeg Ice
A key divisional rivalry against the Brandon Wheat Kings is taking place on Saturday, March 25th at The Wayne Fleming Arena! Head to Max Bell Centre with the whole family to cheer on the team. The Ice is also playing on March 18, March 19, and March 22 if you can't make the Saturday work.
Purchase tickets at their website here: https://winnipegice.ca/winnipeg-ice-ticket-options
---
And that concludes our list of the top things to do in Winnipeg to keep the kids busy during their much-deserved week off! If you're looking to work with Realtors who are passionate and knowledgeable about their city, reach out to Bryan at 204-817-1849.